We've collected the answers to the frequently asked questions about the legal support of business in Georgia.
Business registration and operation
Yes. The law "On Entrepreneurs" states that non-residents of Georgia have equal rights to residents when opening and running a business.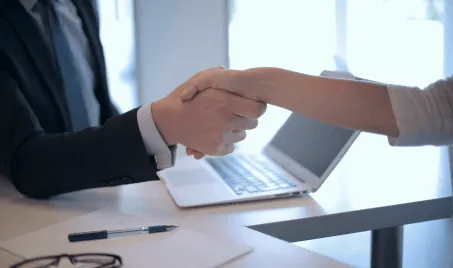 Cost of legal consultation for businesses
Jara Accounting experts will tell you everything about the legal intricacies of doing business in Georgia.
Testimonials from our customers